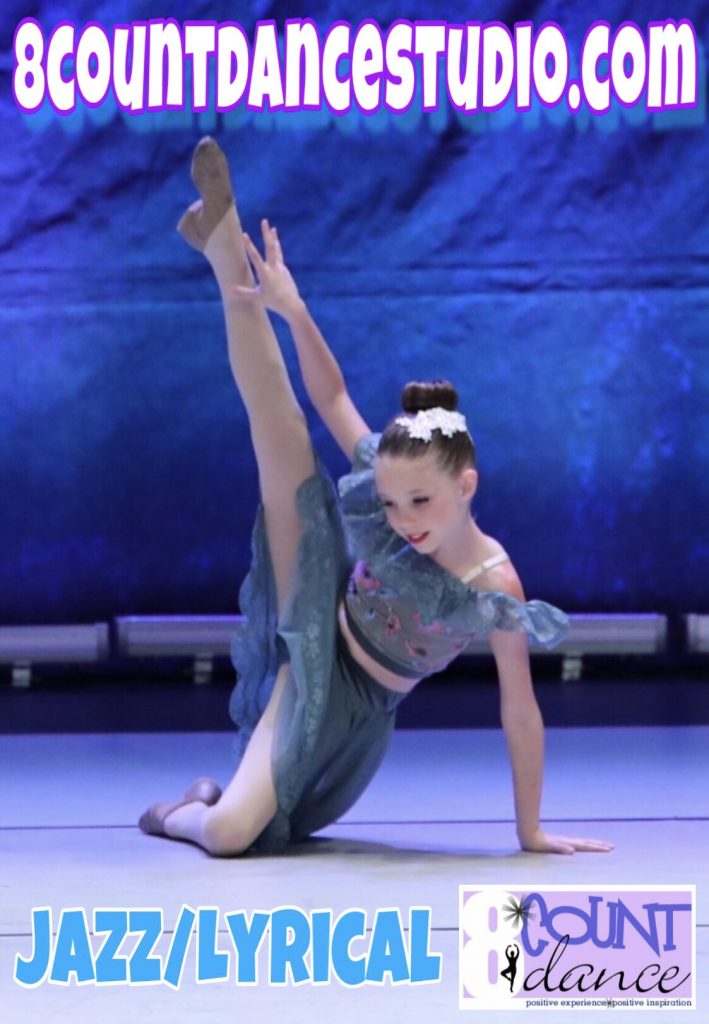 💫Jazz/Lyrical
Wednesdays at 8:15-9pm
Ages: 10-17
🌻Fall Session A class begins August 14!
✏️Sign up today!!: 8countdancestudio.com
💫Jazz/Lyrical dance is a style that blends ballet and jazz dance. Lyrical dance challenges choreographers and dancers to use motion to interpret music and express emotion. A lyrical dancer's movements attempt to show the meaning of the music. Time in class will be spent learning jazz/lyrical terms and technique. Leotard, tights, along with taking both sessions are recommended. *PLEASE DO NOT BUY SHOES until you hear from the teacher on the first day of class. We will end Session B with our 4th annual Holiday Performance n' Picnic on 12/14!
#8countdanceaz #registertoday #jazzlyrical