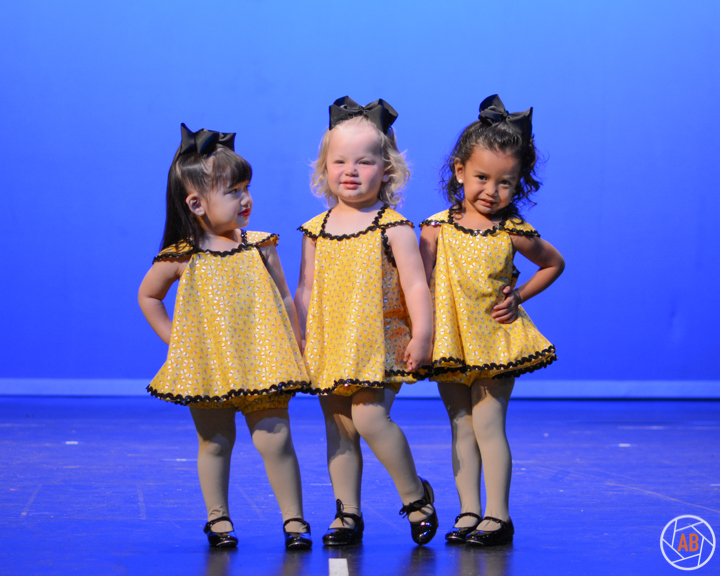 ✨Twinkle Babies in Queen Creek!!!✨
2-3 years old
🌻Fall Session A classes begin the week of August 17!:
✨Mondays at 9:30-10a
✨Mondays at 5-5:30p
✨Thursdays at 4:15-4:45p
✨Saturdays at 9:15-9:45am
📲Registration opens on July 1.
🤑Payments will be processed on 8/14 beginning at noon!
👀Check out our online store with suggested items for each class. Shop 24/7: shopnimbly.com/8countdance
👯‍♀️Need ballet shoes? Try out our sizing kit in the Dance Room to find your perfect size!
Town of Queen Creek Parks & Recreation (Official) #8cd #8countdanceaz #dancefriends #tap #ballet #twinklebabies #eightcountdance