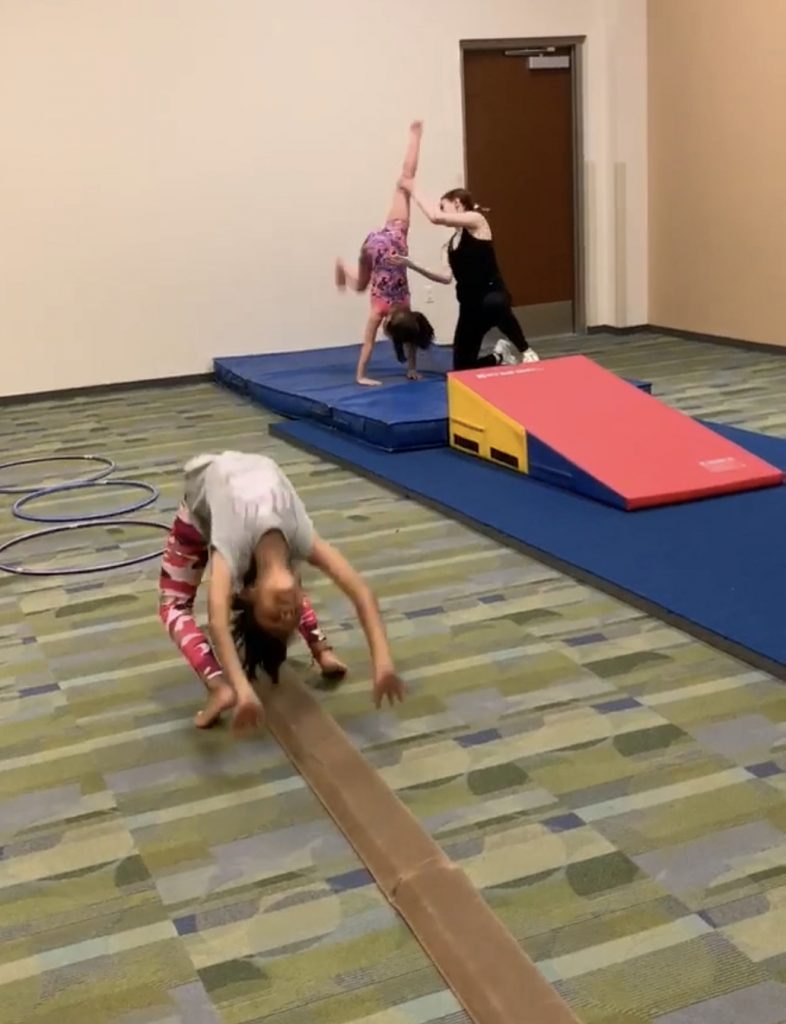 🤸🏾‍♂️Acrobatic Arts – Level 1, ages 4-6
Tuesdays at 5-5:45pm
Wednesdays at 5:15-6pm
Thursdays at 4:15-5pm
🤸‍♀️Students will learn the basics and continue to build on skills as they advance, focusing on balance, developing limber bodies, building strength, and improving tumbling skills. Boys and girls welcome.
🌻Fall Session A classes begin August 18!
📲Sign up NOW!: 8countdancestudio.com
🤑Payments will be processed on 8/14 beginning at noon!
#8cd #8countdanceaz #dancefriends #tumbling #acrobaticarts #eightcountdance