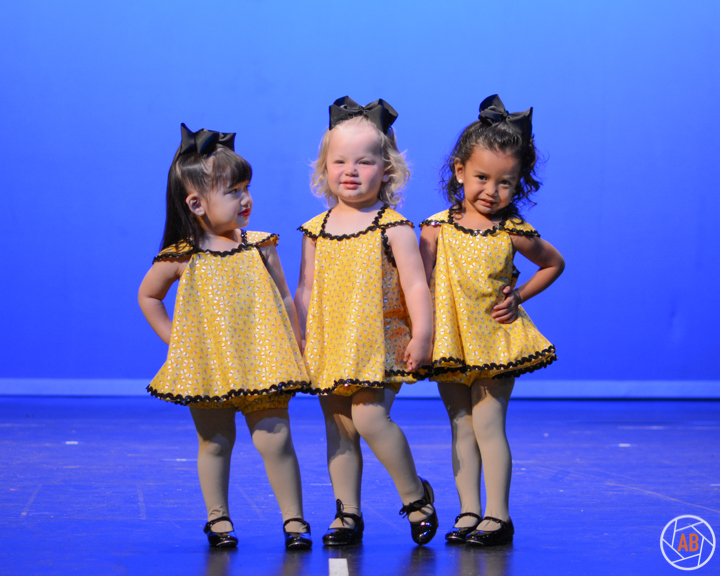 📣GREAT NEWS!!! Due to popular demand.. we've added an additional TWINKLE BABIES class on TUESDAY at 11:15am!!
📲Reserve your spot here: https://app.jackrabbitclass.com/regv2.asp?id=502868
🤑Payments will be processed on 10/11 beginning at noon!
Classes begin the week of October 14! We will end the session with our 4th annual Holiday Performance n' Picnic on December 14!
👀Check out our NEW online store with suggested items for each class. Shop 24/7: shopnimbly.com/8countdance
👯‍♀️Need ballet shoes? Try out our sizing kit in the Dance Room to find your perfect size!
#8cd #8countdanceaz #dancefriends #bringafriend #tap #jazz #ballet #tumbling #acrobaticarts #hiphop #twinklebabies #twinklestars #showstars #RDC #rubydancecompany #eightcountdance #sessionb #registertoday