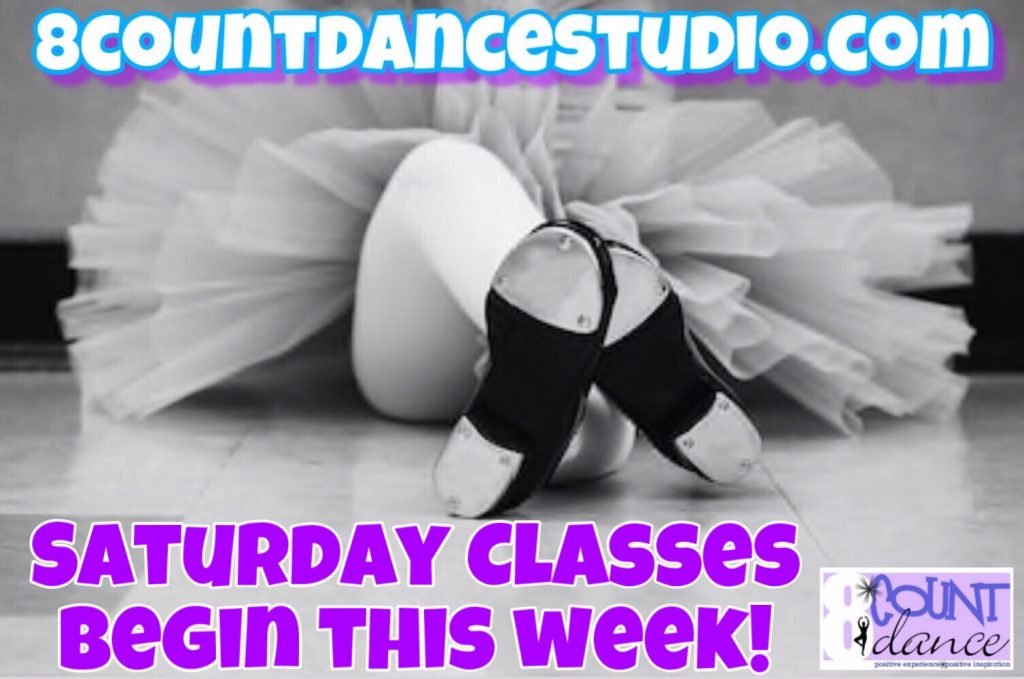 🌻Fall Session B Saturday classes begin this week, 10/26!💃🏽🕺🏽We will end Session B with our 4th annual Holiday Performance n' Picnic on Dec. 14!!
📲There's still time to sign up!: https://app.jackrabbitclass.com/regv2.asp?id=502868
This year for your convenience we've set up an online store with suggested items for each class. Shop 24/7: shopnimbly.com/8countdance
Need ballet shoes? Try out our sizing kit in the Dance Room to find your perfect size!
Town of Queen Creek Parks & Recreation (Official) #8cd #8countdanceaz #dancefriends #bringafriend #fallsessionb #registertoday #eightcountdance