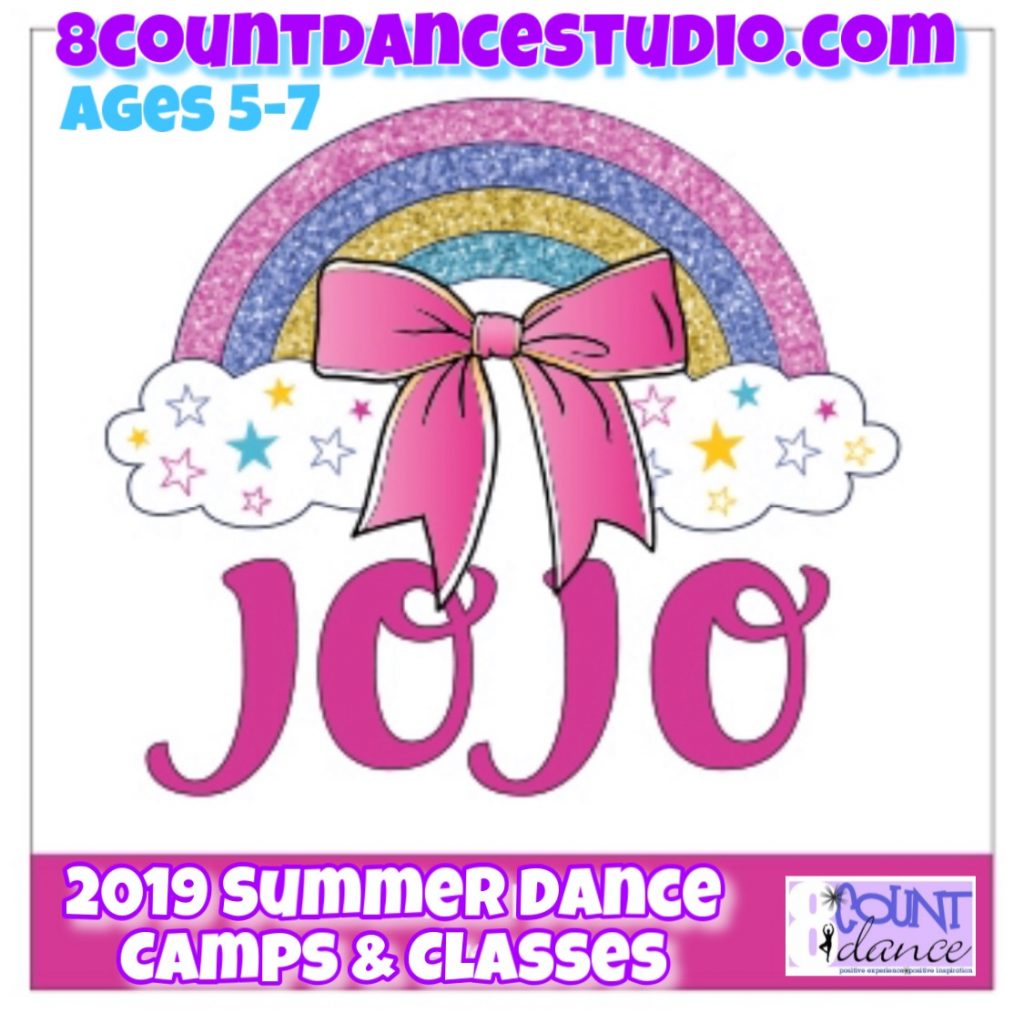 ☀️🎀Jo Jo Dance Party Dance Camps & Class, ages 5-7
🎀5-Day Camps:
M-F, June 10-14 at 9-11am
M-F, June 17-21 at 10am-12pm
M-F, July 8-12 at 9-11am
🎀Class: Wednesdays, June 5-July 17 at 6-6:45pm. No class on 7/3.
✏️Sign up today!!: 8countdancestudio.com
Children ages 5-7 are invited to our Jo Jo Dance Party Summer Camps and Class. Grab your bows and get ready to party! If you're a #nofilter and a #BestiesNotBullies kind of kid, this is the camp/class for you. Learn new and fun choreography to your favorite JoJo songs each day along with snack and a craft. This camp is sure to fill up quick, so register early!

#8countdanceaz #dancefriends #jojodanceparty #summerdance