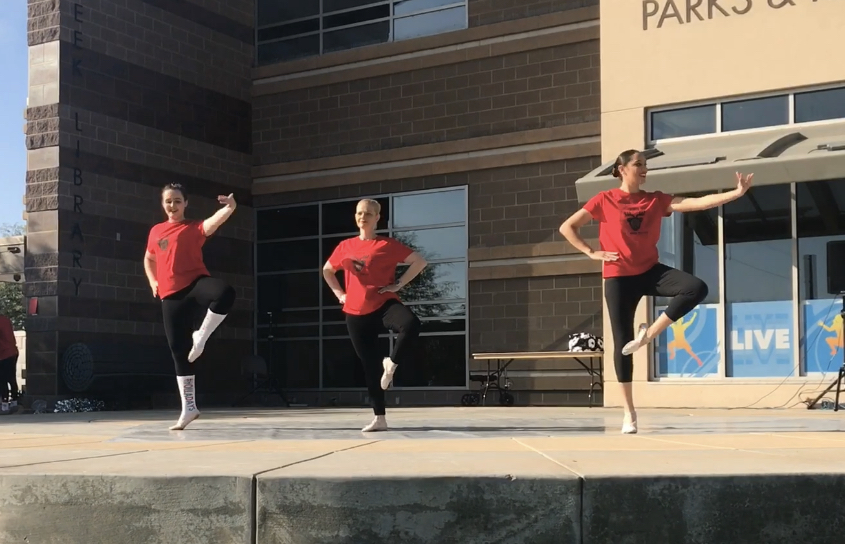 👯‍♀️Ballet 3/Adult Ballet, 14+ in Queen Creek!!
Wednesdays at 8-9pm beginning August 14!
🤩New to ballet or want to get back into dance? Students learn basic to intermediate ballet technique and get a great work out! All levels of dance are welcome. Ballet shoes are recommended. We will end Session B with our 4th annual Performance n' Picnic on Dec. 14.
🤑Not able to commit to a session: DROP-IN CLASSES AVAILABLE
✏️Sign up today!: 8countdancestudio.com
Town of Queen Creek Parks & Recreation (Official) #8countdanceaz #adultballet