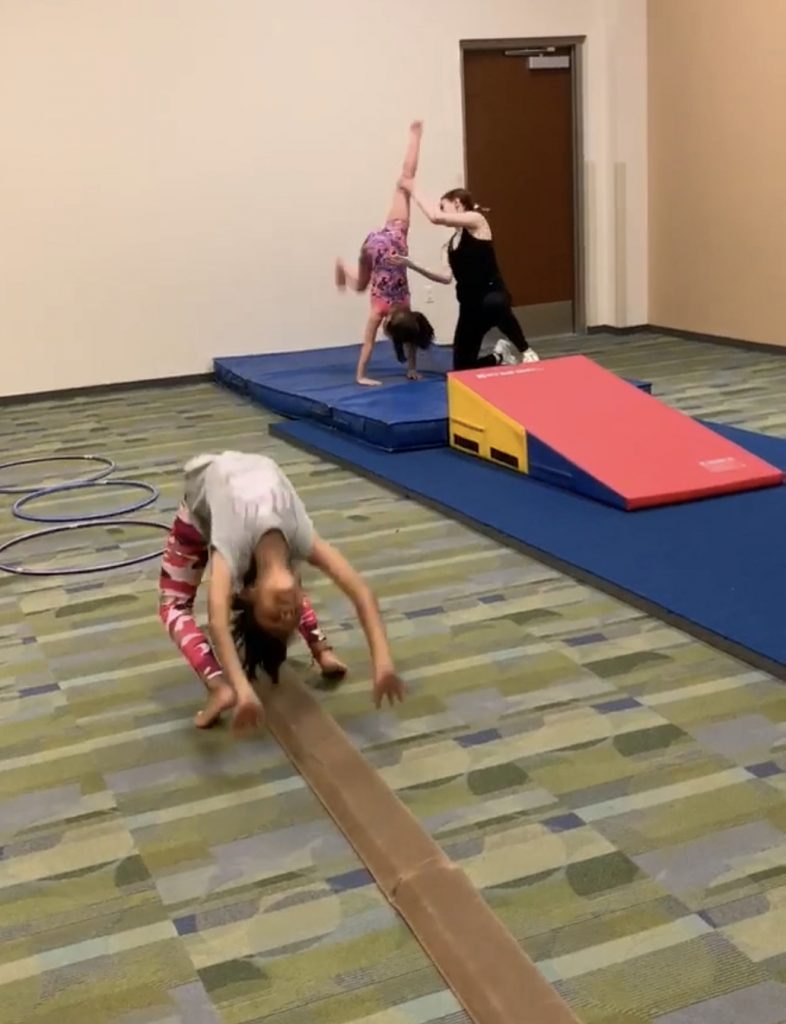 🤸🏾‍♂️Acrobatic Arts🤸🏼‍♀️
Students will learn the basics and continue to build on skills as they advance, focusing on balance, developing limber bodies, building strength, and improving tumbling skills. Boys and girls welcome.
🤸🏻‍♀️Spring Session B classes begin the week of March 23! ✏️Sign up today!!: 8countdancestudio.com
🤸🏾‍♂️Pre-Acro – Ages 3-4
Tuesdays at 4:15-4:45pm – 4 SPOTS OPEN
🤸🏾‍♂️Level 1 – Ages 5-8
Tuesdays at 5-5:45pm – 4 SPOTS OPEN
Wednesdays at 5-5:45pm
🤸🏾‍♀️Level 2 – Ages 8-10
Tuesdays at 6-6:45pm
Wednesdays at 6-6:45pm – 4 SPOTS OPEN
🤸🏾‍♂️Level 3/4- Ages 11+
Wednesdays at 7-8:15pm – 3 SPOTS OPEN
📲Reserve your spot here: https://app.jackrabbitclass.com/regv2.asp?id=502868
🤑Payments will be processed on 3/20 beginning at noon!
👀Check out our NEW online store with suggested items for each class. Shop 24/7: shopnimbly.com/8countdance
Town of Queen Creek Parks & Recreation (Official) #8countdanceaz #dancefriends #acrobaticarts