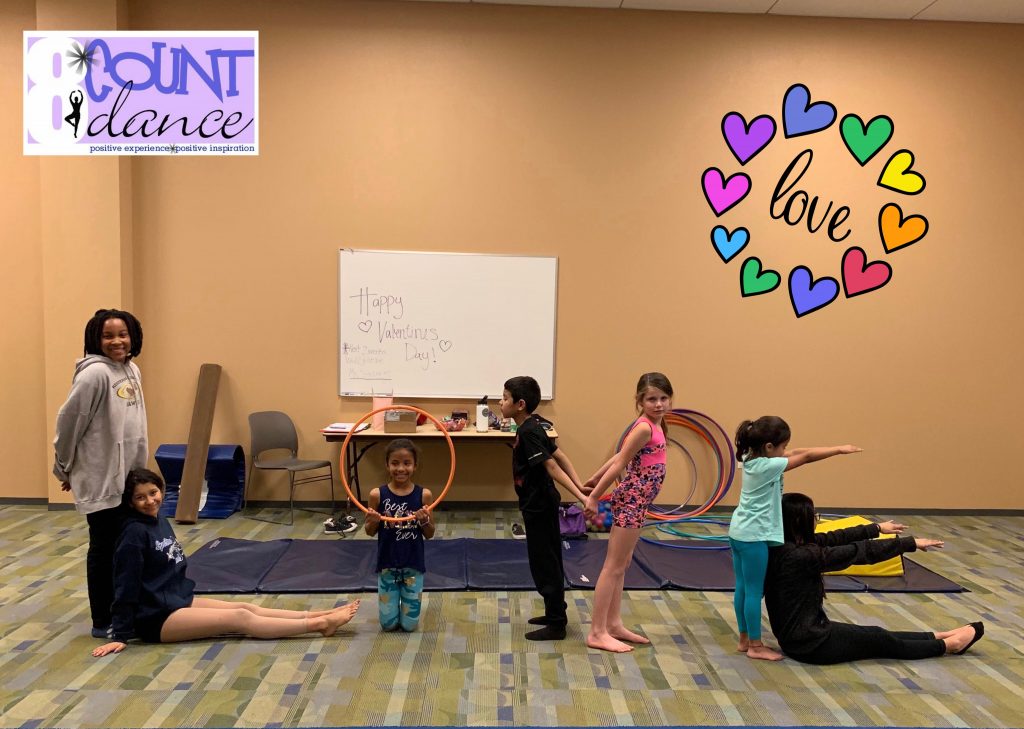 ☀️Summer Acrobatic Arts – L4 (ages: 11+)
Wednesdays at 7-8pm beginning August 19!
🌻Fall class registration opens on July 1!
🤑Payments will be processed on 8/14 beginning at noon!
🤸‍♂️Students will learn the basic and continue to build on skills as they advance, focusing on balance, developing limber bodies, building strength and improving tumbling skills. Boys and girls welcome. Wear clothes that will not restrict movement and pull back long hair. Please bring a water bottle. Please place your student by age, if student needs to move down or up in level, teacher will let you.
📲Students enrolled in Session A will get priority sign up for Session B. We end Session B with our 5th annual Holiday Performance n' Picnic on Dec. 12!
@To #8countdanceaz #8cdaz #dancefriends #acrobaticarts